We are normally closed on Fridays. See the Contact page for directions, phone, and hours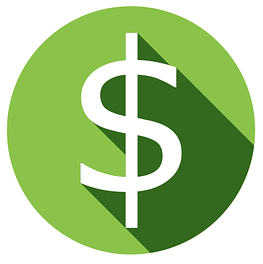 We can send a bill for any services rendered or you may make an online payment.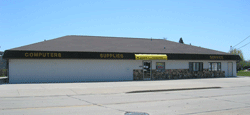 Welcome to Sauve's Computer
Our focus is servicing, supporting and configuring computers, laptops, printers, and accessories. We offer in-shop, remote, on-site, and consulting services regarding the purchase of new computing equipment.
In-shop, Remote, and On-site service and support are available

Save money and time making your computer or laptop faster.

Got a new computer? We can set it up with your old data and programs

Out with the old, in with the new. Recycle properly and securely

Confused purchasing a new computer? We can help

We can help those where transportation and mobility may be issues

Losing data can be heartbreaking. We may be able to help!

Don't let this happen. Avoid data loss with automated backup systems

All sorts of information about a variety of topics