Table of Contents
---
Various Recommendations
Phones and Tablets
Brand: We recommend Apple or Samsung phones and tablets.
Tablet Screen Size: If you will be using tablets for just general browsing at home, get a 10".
Phone Screen Size: Bigger is better, but portability is important so think about that.
Protection: You will drop your phone. Get a good phone case or cover for screen protection.
Resolution: Most people don't need the maximum available. If it looks good, that's enough.
Wireless Carrier: Whomever has an office that you can enter and speak with a human being, go with them.
Honorable Mention: We have had good feedback with Tracfone's. People seem to be pleased with them.
Phone number: Make every effort to keep your same phone number for life.
Important information about phone numbers
We want to talk about a supremely important point. Keep your phone number if at all possible. If you have to pay a carrier extra to keep your phone number, pay it. The reason for this is that your existing phone number is probably your password reset number for any number of services such as email, Facebook, banking, or whatever.
Consider this. Your phone number has changed. Some time later you discover you can't log into an account, say Facebook. Whatever you wrote down or remember doesn't work. The scrap of paper you may have wrote it down on is long gone.
This means you have to reset the password. The problem is the reset code gets sent to your old phone number. A number you no longer have access to. You are supremely stuck. You then discover you no longer have access to the email address you've been using to log into Facebook for the last 5 years. Or, you don't know the password for the email address.
I see this all day, every day of the year, to one degree or another. It's a very, very, very, very real problem and we spend countless hours working on this issue. We have well over a 90% success rate, but every once in a while, the account must be abandoned. Extremely unpleasant.
Because of that, you must be aware enough to add your new number to your accounts before you lose access to your old phone number. Failure to do this risks losing access to an internet serivce.
Which to chooose - Apple or Samsung
If all your friends use iMessage on an Apple device and you want to do the same, get an Apple. iMessage does not work on a Samsung, at least not easily.
if you want to print from your Apple device, it's easier than a Samsung.
If you want more value for your dollar, Samsung is the way to go.
If you are set up with a gmail email account, strongly recommend Samsung.
If reliability is a top concern, they are both equal. Neither are serviceable anymore.
Try to spend the minimum. When they physically break down, either on their own or dropping, they are replaced.
Internet Routers
If at all possible, always use the router supplied by your Internet provider. Often times you can purchase a third party router and register it with your ISP. Even though your Internet provider will charge "rent" for the modem, consider it insurance. If you have any Internet trouble, and you will, they will NOT help you if you are using a third party modem.
In some instances, you must use the ISP supplied modem combined with a third party wireless device or switch.
Example Items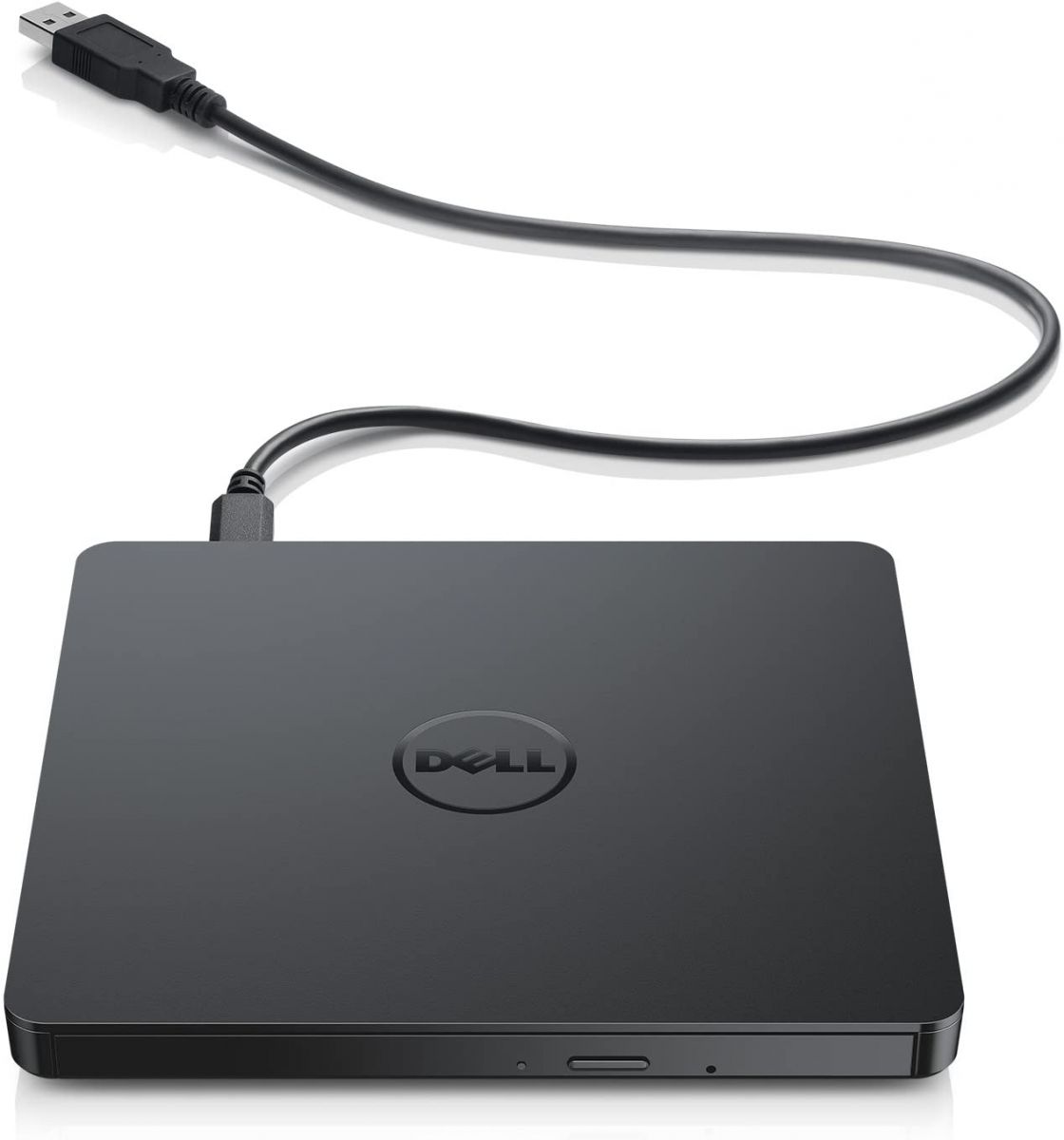 DVD/CD
Lays flat
Supplied cable is short. May need longer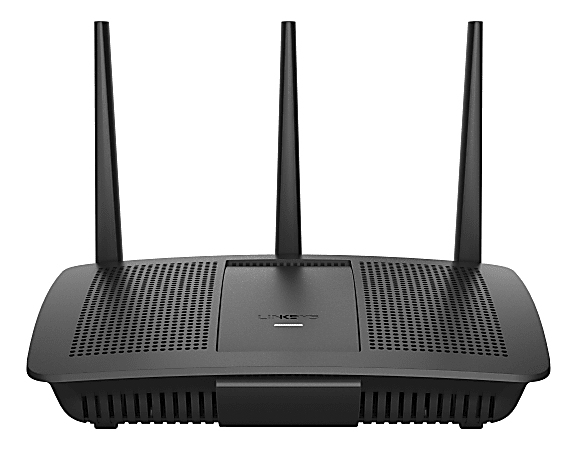 Uses an understandable setup process.
Can be set as an access point only.
4 Ethernet ports
Proven to be reliable.
Adequate range
Contact us for more information